| | | | |
| --- | --- | --- | --- |
| The WMBD 2007 Drawing Competition | | | |
Join our big drawing competition!
******* THE NOMINEES FOR THE 2007 WMBD PAINTING COMPETITION HAVE NOW BEEN SELECTED! *******
It is easy to join our competition and draw us a picture on how climate change affects migratory birds!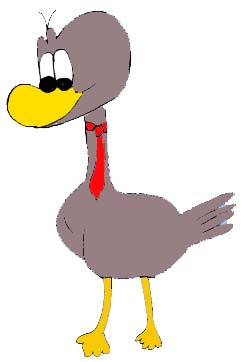 Show the world that you care and are thinking of migratory birds in a changing climate! Grab a brush, a pencil and a piece of paper, create your own little masterpiece and dedicate it to the nomads of the skies! Of course, there will be many exciting prizes to win!
Everyone can participate up to the age of 16. So don't hesitate – start drawing your migrating birds in a changing climate!
Send your paintings to the World Migratory Bird Day team by 1 August 2007:


AEWA Secretariat (WMBD 2007)
UN-Premises
Hermann-Ehlers-Str. 10
D-53113 Bonn
Germany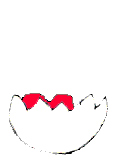 Please note: Copyright of all paintings submitted to the competition is to be assigned to the contest organisers. Paintings submitted for the competition cannot be returned.